This information may not be current and is for archival purposes only Learn more
Business Description
This business is working in the following industry: Tattoo and body piercing.
Industry
Beauty & Spas

»

Body piercing & tattoos
Engaged in:
Tattoo and body piercing
Questions & Answers
Q1
Where is Maia Ink located?
Maia Ink is located at
186 Great South Road, Papakura, Auckland 2110, New Zealand, Auckland Region
.
Q2
What is the web address (URL) for Maia Ink?
There is no website listed for Maia Ink, but you can find Maia Ink on .
Q3
Does Maia Ink deliver?
Yes
, Maia Ink offers delivery as an option.
Businesses in Postal Code 2110
Businesses in 2110: 700
Population: 22,683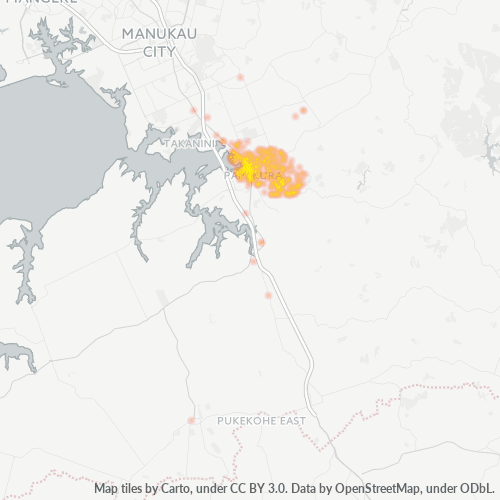 Categories
Shopping: 22%
Professional Services: 12%
Other: 67%
Price
Inexpensive: 56%
Moderate: 41%
Expensive: 2%
Other: 0%
Neighborhoods
Papakura: 90%
Red Hill: 5%
Other: 5%
Stats and Demographics for Postal Code 2110
Gender
Female: 52%
Male: 48%
Other: 0%